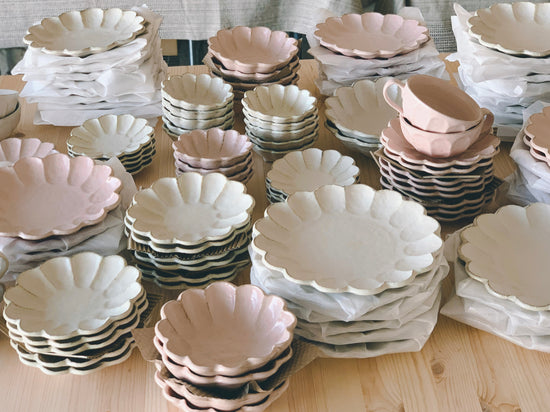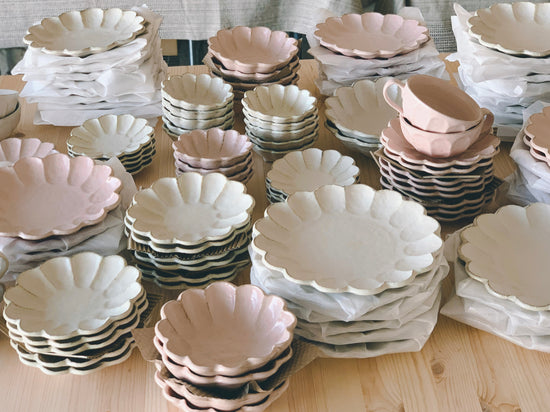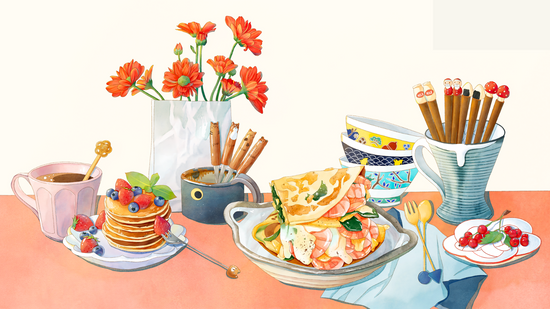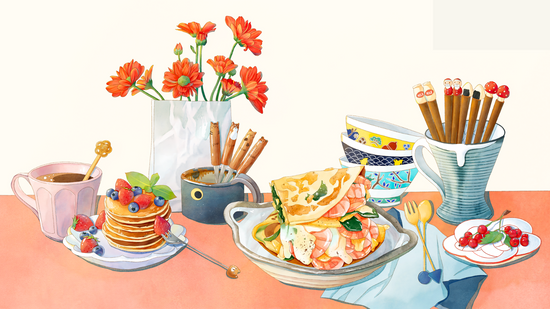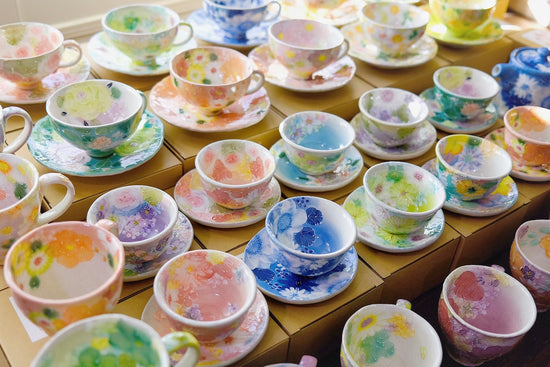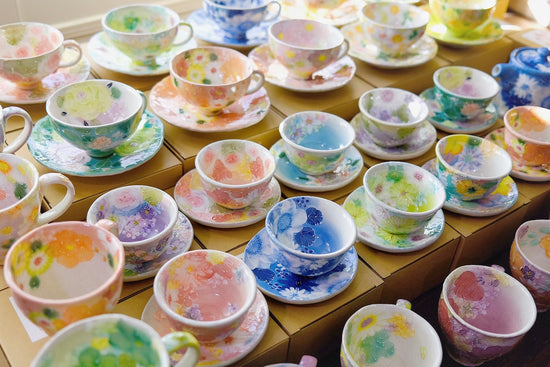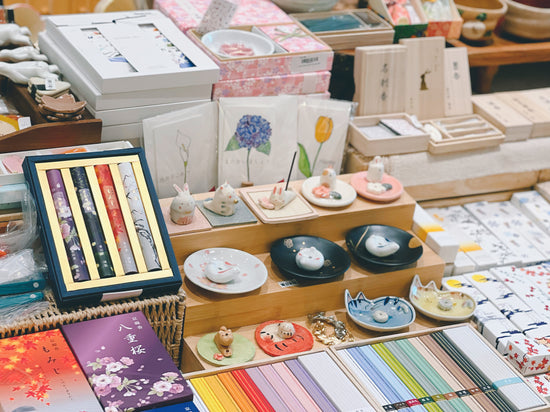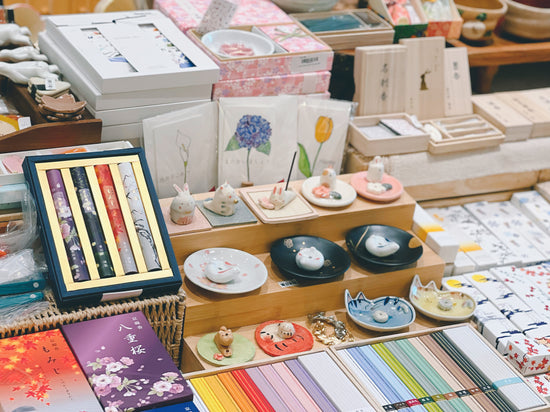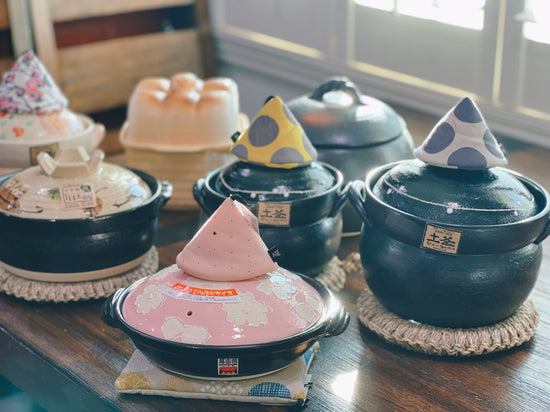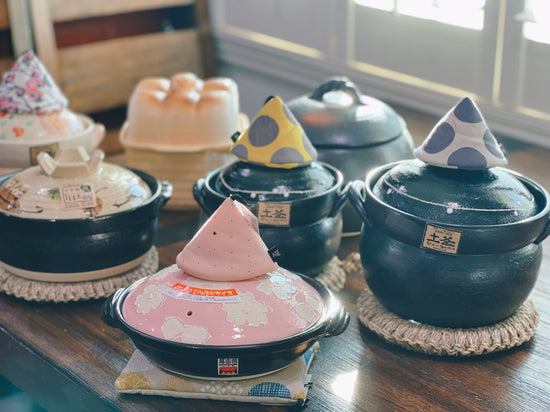 What's New
We will be updating our new products and inventories every Tuesday and Thursday.
Yuzuriha Flower Series
Seto Ware Yuzuriha Handmade Studio. Production takes 3-6 months for a single unit.
Japanese Donabe
"Donabe" means clay pot in Japanese, and it's one of Japan's oldest cooking vessels
Kaneko Kohyo
Rinka series are from Kanko Kohyo which are the higher end handmade tableware with historical.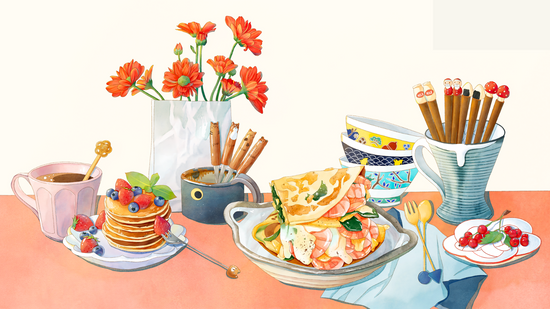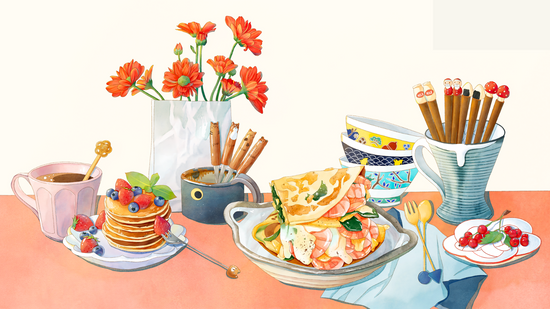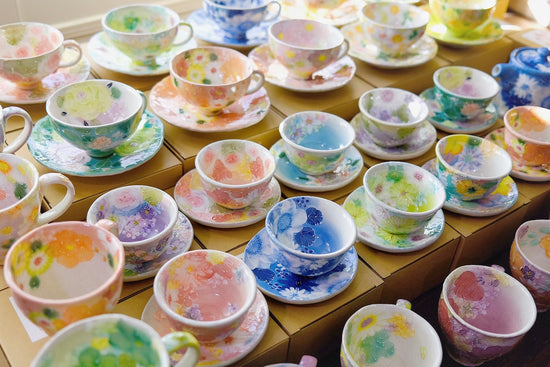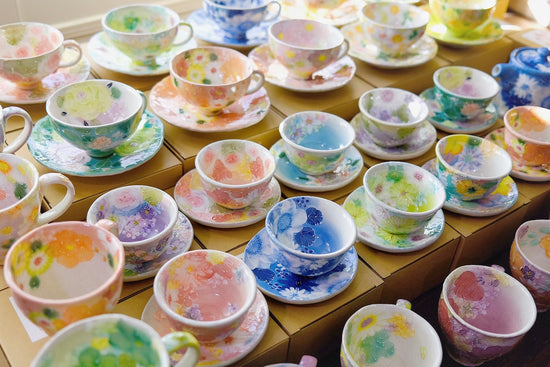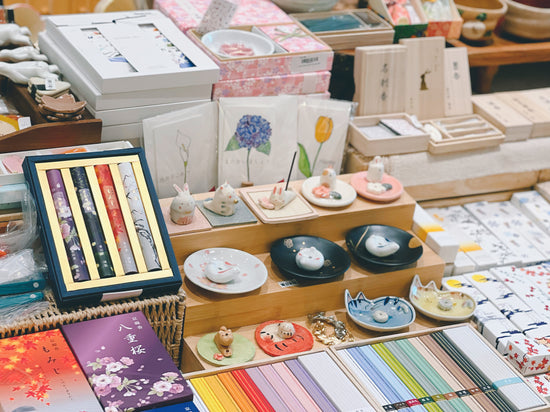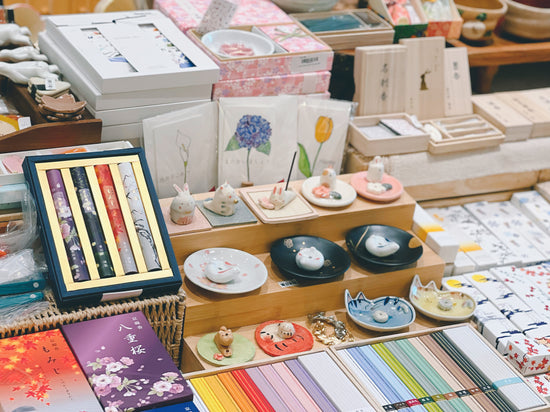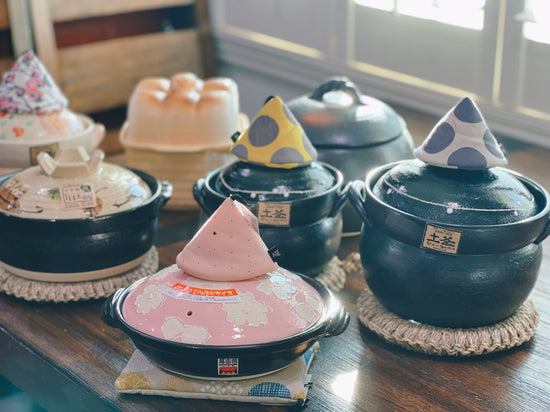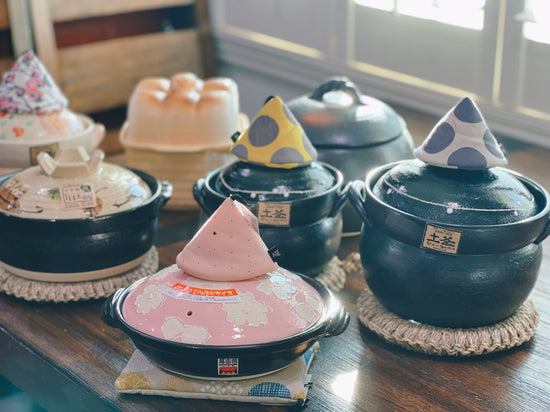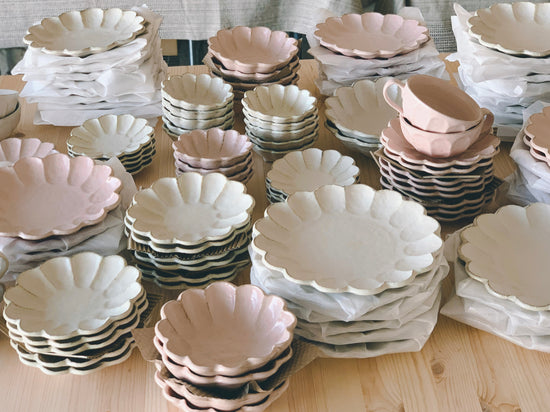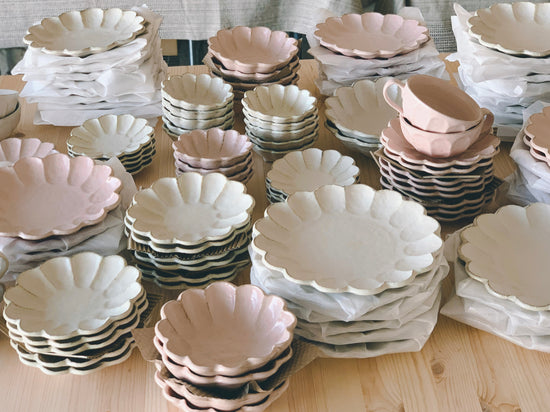 In-Store Shopping
In-Store Pick Up
Gift Wrapping
Fast Shipping
Gift Guide——Free Gift Wrap
Store Location
18558 Gale Ave Unit 160 City of Industry, CA 91748
(Seasons Place Plaza)
Store Hours:
Monday-Sunday
11:00am-8:00pm
733 W Naomi Ave Unit M Arcadia, CA 91007
Store Hours:
Monday-Sunday
11:00am-6:00pm
(Tuesday Close)